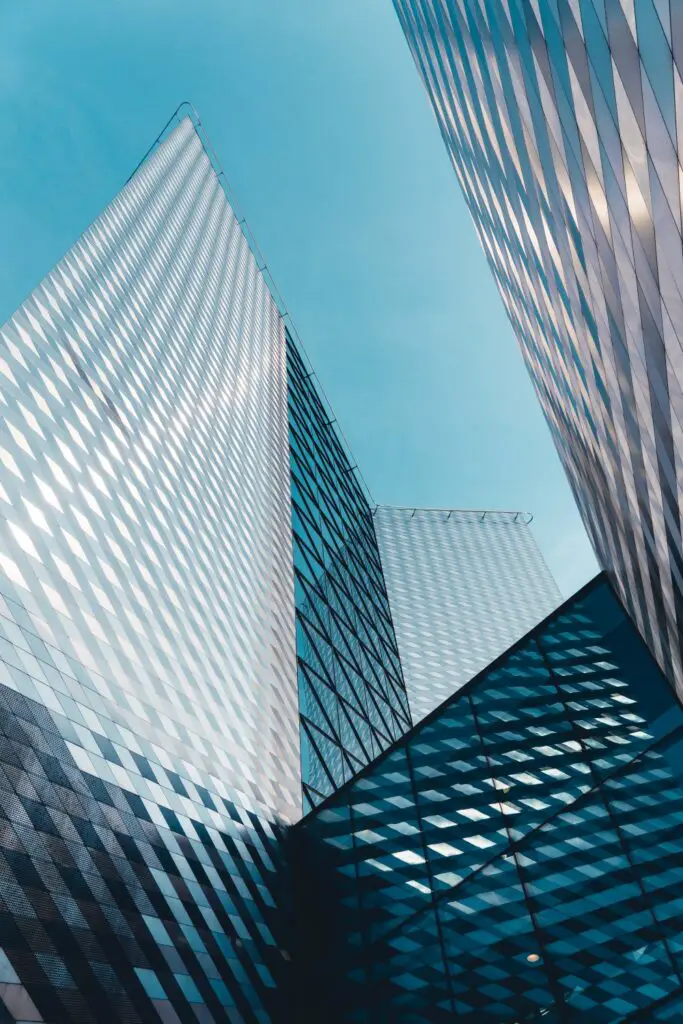 About Us
Newspire is an independent urban construction magazine that showcases news and issues from the constantly-evolving urban environments of the world. Here, you'll find in-depth articles and guides based on all aspects of urban construction and design, from cutting edge architecture and future developments to general building-related discussions.
Editorial Team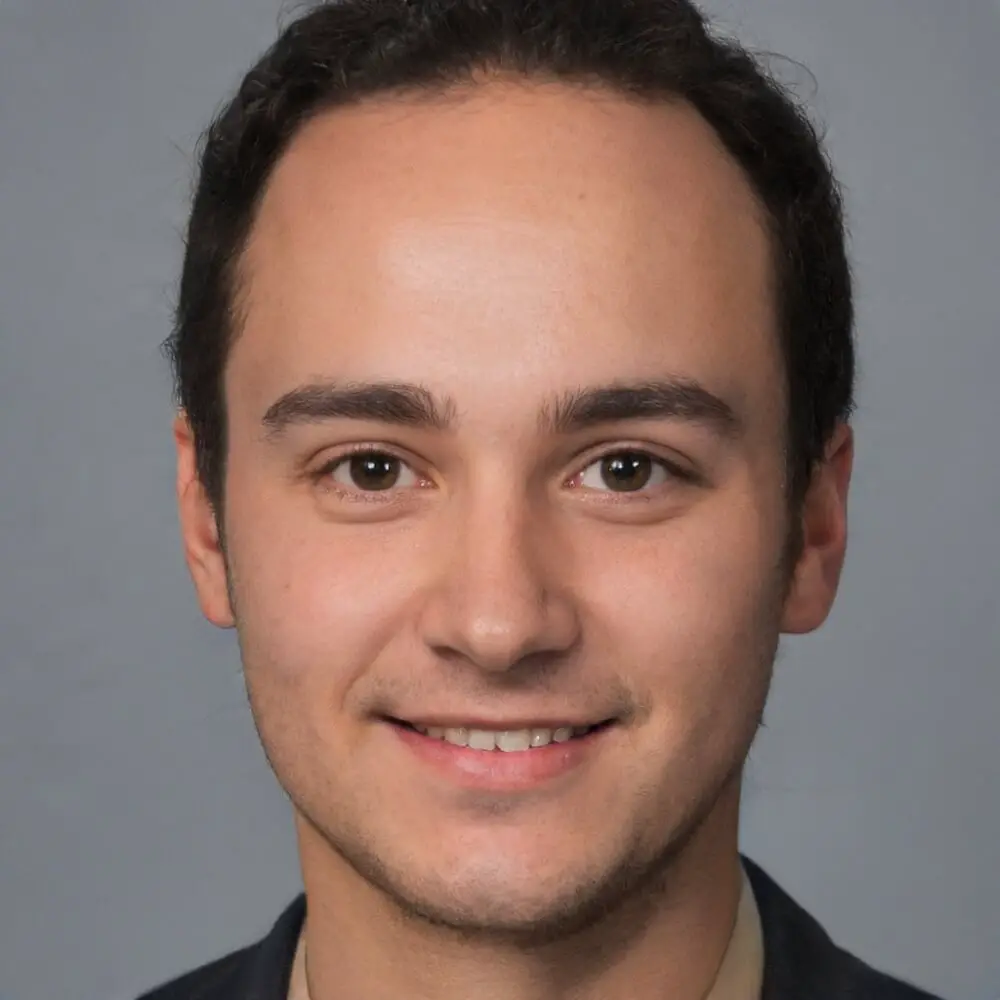 Michael, Content Writer
Michael has years of experience in the architecture profession, both as an urban designer and commercial architect. Having worked on a diverse range of construction projects worldwide, he has a passion for urban design and infrastructure.